Who is online?
In total there are
7
users online :: 0 Registered, 0 Hidden and 7 Guests :: 2 Bots
None
Most users ever online was
166
on Wed Jul 03, 2019 4:07 pm

1 scammer originating from Ghana:
michael_s123@live.com
– Michael Schofield
Contacted me on 27th March, 2012 on: ELITEPARTNER (Single Dating site CH and Germany) ; asked for Euro 2.500.-- to renewe Diplomatic stamps on personal luggage in transit at Accra International Airport / Ghana
-----------------------------------------------------------------------------------------------------
Am very grateful to read from you on ElitePartner, sorry for my delay to reply. I also took this opportunity to tell you more about myself and I hope that you tell me more about yourself if you happen to reply. I liked your profile and my gut insticts tells me you are a good woman. How do I set the ball rolling? Well, am with a dual citizenship (British-American)
Am Michael Schofield, I was born and bread in the town of Miami, Florida some 56 years ago by a France mother nurse and a British father called Barry Schofield. I schooled at the Cathedral High School (Los Angele's,California) after I studied mechanical engineering at the University of California, Los Angele's, , I joined the US Army when I was 25. I have been in the army for 31 years and I have been to many bases in the states to work there as well as U.K.Afghanistan, Saudi Arabia and Iraq… and trust me I have seen and experienced being in the US army and I never regret joining the army. I work in the army as a colonel in charge of logistics and I have been in this working field my whole life and I have also served so many years in UNITED KINGDOM. My formal station was in (United Kingdom) UK at Raf Alconbury military base in Cambridgeshire, where I served for years with the American army together with the British forces as well, before I was deployed to Baghdad, Iraq to serve in the War Zone.
I am currently on peace keeping at Libya (Tripoli) will be home to start my retirement in three weeks time. After that am planning on relocating back to UK but the only thing that can change my mind is when I find my true partner because am ever ready to travel anywhere to meet the love of my life, because there is a saying that without love you have nothing right? Am ready for something and distance will never stop me from doing that…, I have one son whom I cherish so much, he is 17 years old currently in boarding school.
I was once married to a beautiful woman called Krystal, we were married for 22 years but later got divorced because she was not to be trusted again; the woman I loved was cheating behind my back and Daniel could not take that anymore, so I had to call for the divorce… I had made up my mind to stay single until I die, but I have realized one thing also as staying single is not such a fun thing to do because I always feel lonely and I wish I had that company of a very loving and affectionate woman. I know that they say absence makes the heart grow fonder. I go to bed with tears every night waiting to see the woman of my dreams in my sleep. Every day passes by without me thinking about that special woman. But I know my special someone is out there waiting for me… Is it you?. Well we live to see… smile. I will tell you more about me us me move on, I will be glad if you attach a picture your reply… hope to hear from you again.
Michael
X-LREMOTE-IP:
IP2Location:
IP Address 65.54.190.26
Country UNITED STATES
Region NEW YORK
City NEW YORK
Latitude 40.714353
Longitude -74.005973
ISP Name MICROSOFT CORP
Net Speed DSL
Time Zone UTC -04:00
IDD code 1
X-ORIGINATING IP:
IP Address 197.251.170.194
Country GHANA
Region -
City -
Latitude 5.555717
Longitude -0.196306
ISP Name GHANA TELECOMMUNICATIONS COMPANY LIMITED
Net Speed DSL
Time Zone UTC +00:00
IDD code 233
Weather Station ACCRA (GHXX0001)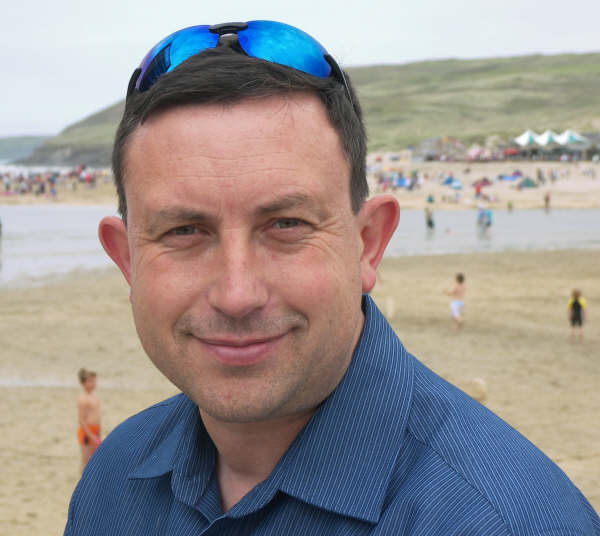 nandagraziella




Posts

: 2


Reputation

: 0


Join date

: 2012-05-09




---
Permissions in this forum:
You
cannot
reply to topics in this forum